We love our new school!!
We have had some professional photos taken, I will post them as soon as we have them.
Our address is:
Palmerston School
Minehead Road
Aigburth
L17 6AU
Telephone number 0151 428 2128
Palmerston is an outstanding school that provides high quality education for pupils aged 11-19 who have severe or profound learning difficulties. We believe all our pupils can achieve, if they are provided with a learning environment that meets their needs.
We place great emphasis on developing independence and communication skills in all lessons and in Key Stages 4 and 5 the pupils are encouraged to develop skills for adult life including having the appropriate vocational experiences.

Please enjoy exploring our website and feel free to contact our school if you have any questions.

Thank you
Lis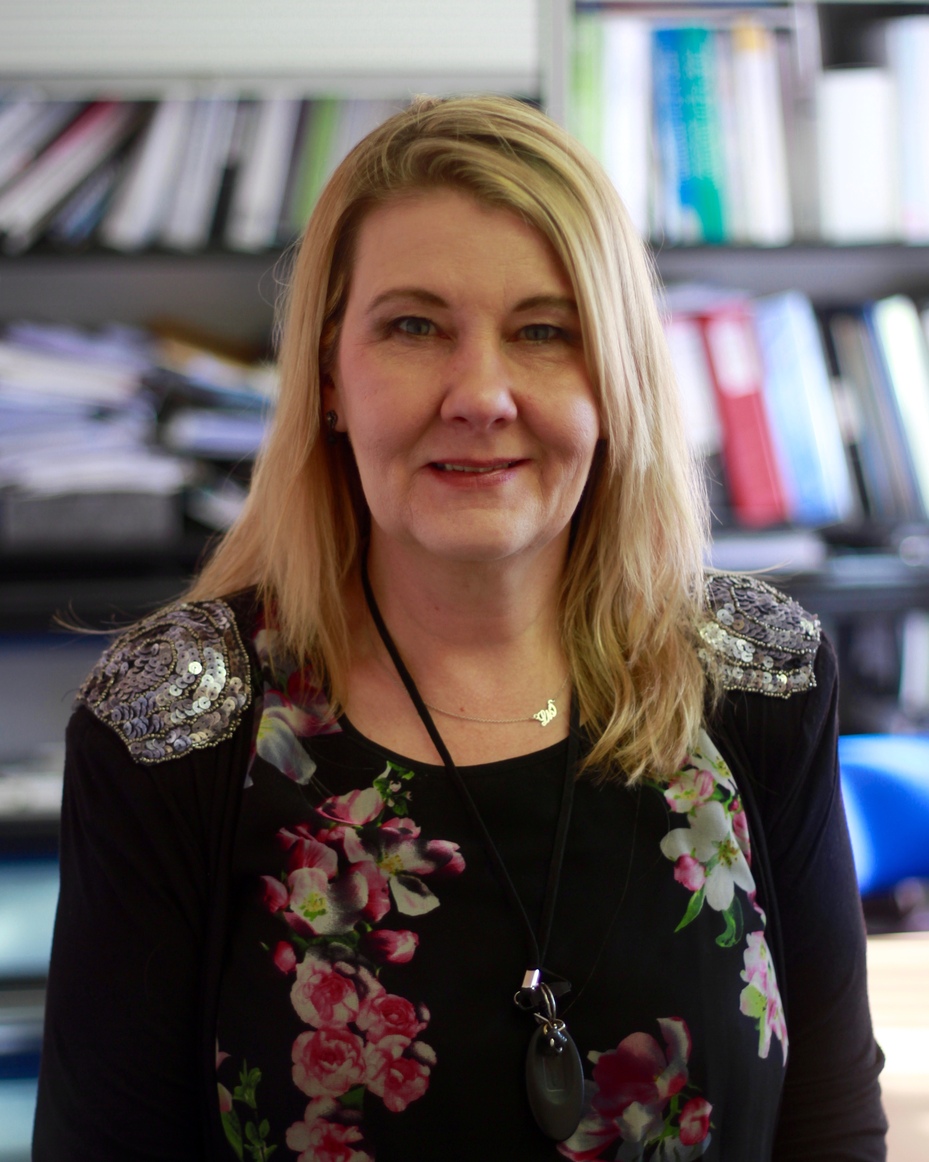 School Principal Lis Burbage